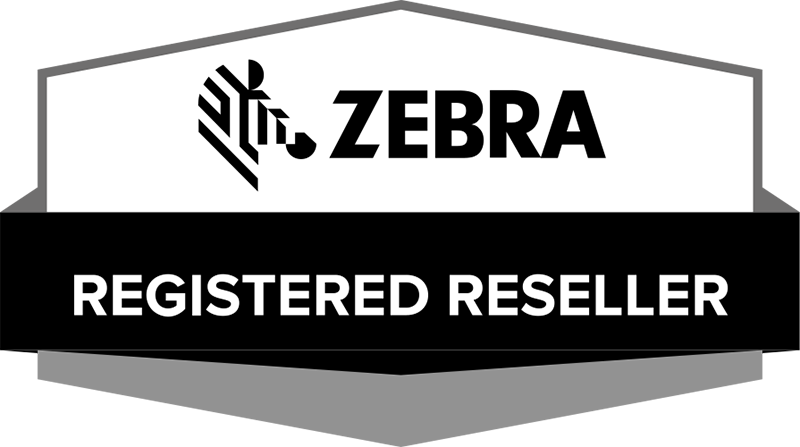 We partner with industry-leading brands and component providers to provide reliable & seamless systems with industry-leading support.


Inline Digital Printers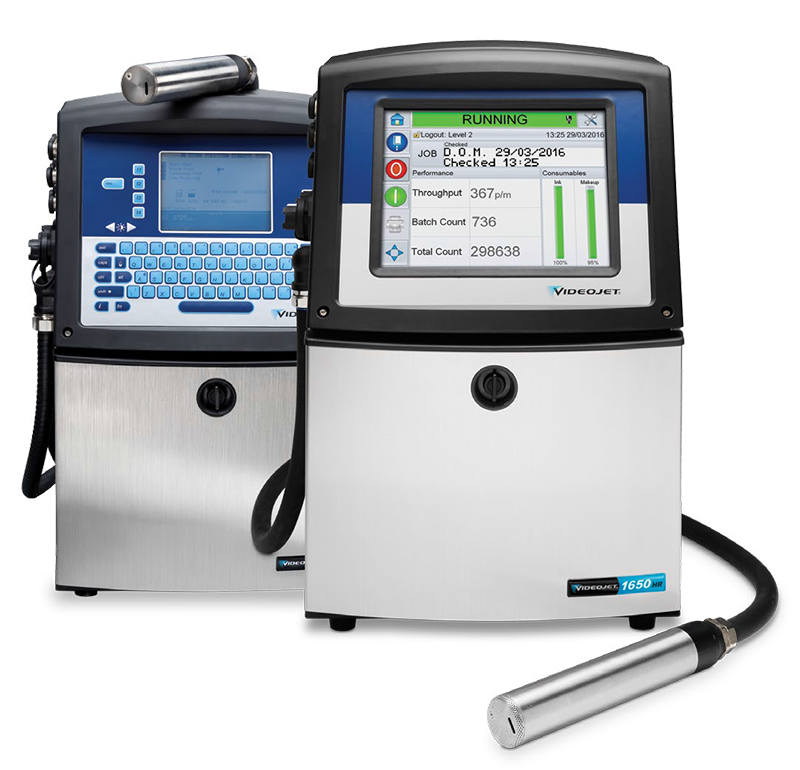 Inline digital printing is a revolutionary technology that is changing the face of pack and product customization and barcoding. Instead of using traditional methods of coding and marking, these printers use laser technology and laser-reactive pigment that can be printed on many different materials – including cartons, cardboard, flexible plastics, rigid plastic, and even metals. These high quality, durable prints give the highest quality results available, and won't rub off or smudge in transit.
Available for monochrome barcodes, logos, graphics, ingredient lists and many other applications, Inline Digital Printing is easy to read, hard-wearing, and reliable. There are no waste products to deal with, and production can remain fast, efficient, and sustainable. New information to add? No problem! Data information can be edited and applied easily and instantly – with zero disruption to the line.
Security Cameras
We know that security is a huge factor in production line facility planning, as well as a vital element of adhering to regulations and requirements for the industry. We have security cameras and wireless network capabilities that beat out most of our competitors, with options for indoor, outdoor, and even extreme temperature cameras for hot and cold reading – some that can go as low as -40⁰C and still function at their best!
And don't worry about remote locations or distance between your facility buildings. We can create wireless point to point links across incredibly long distances, some as far as 10 km! We'll put all those cameras – from outside to the production line itself – on the same wireless system, with access through the same software. So when you need to check up on a spot in your production, we've got you covered.
Inline Inkjet Printers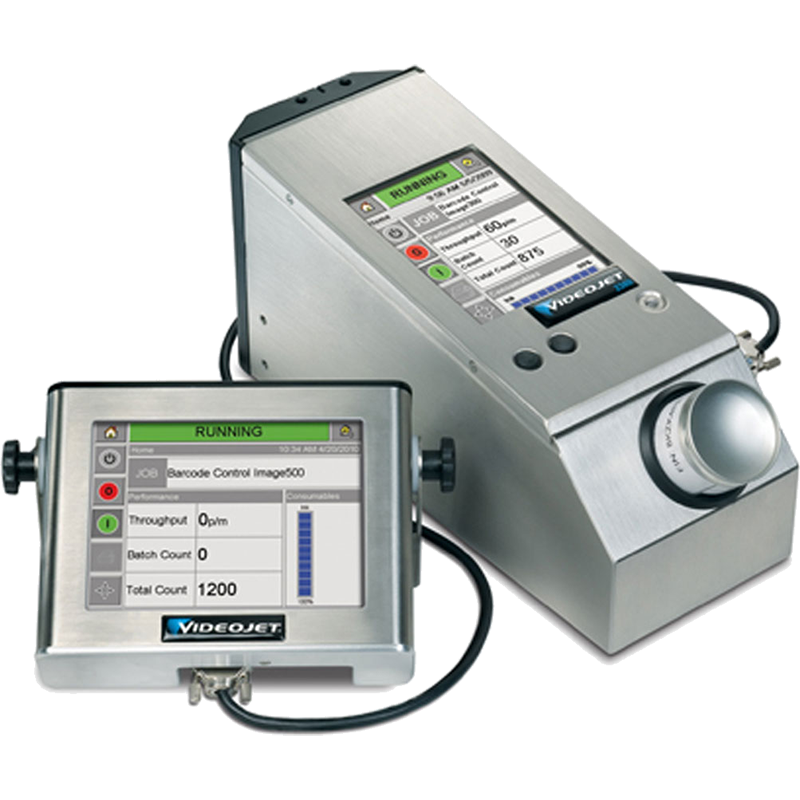 Barcode Scanners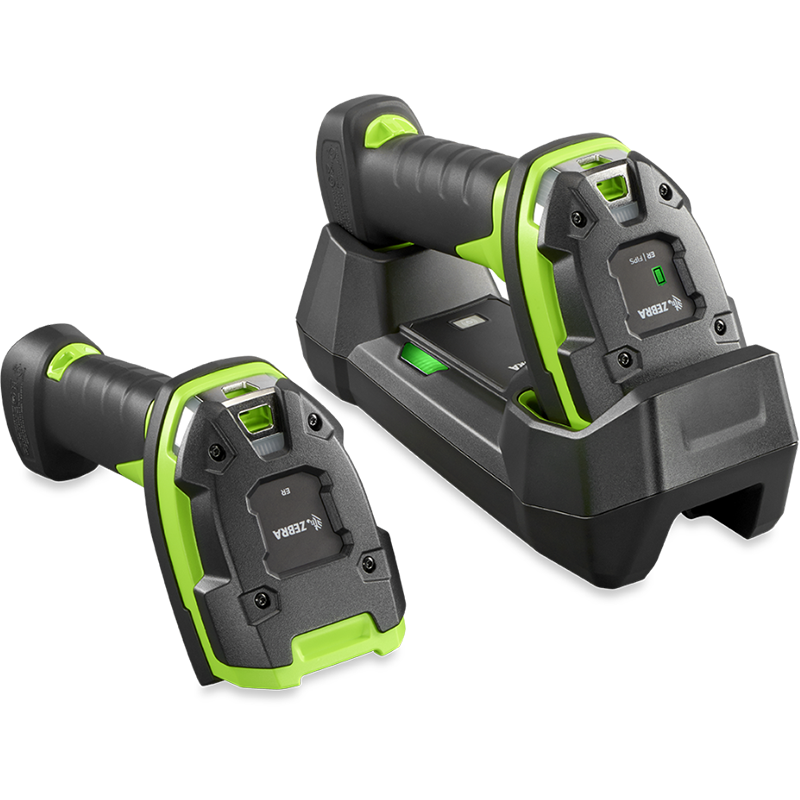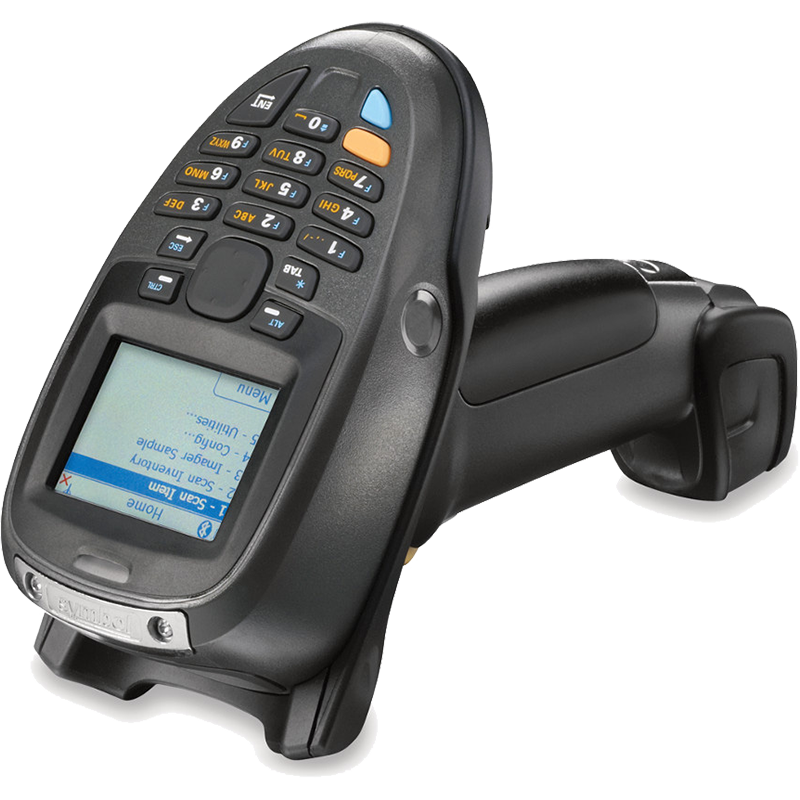 Weigh Scales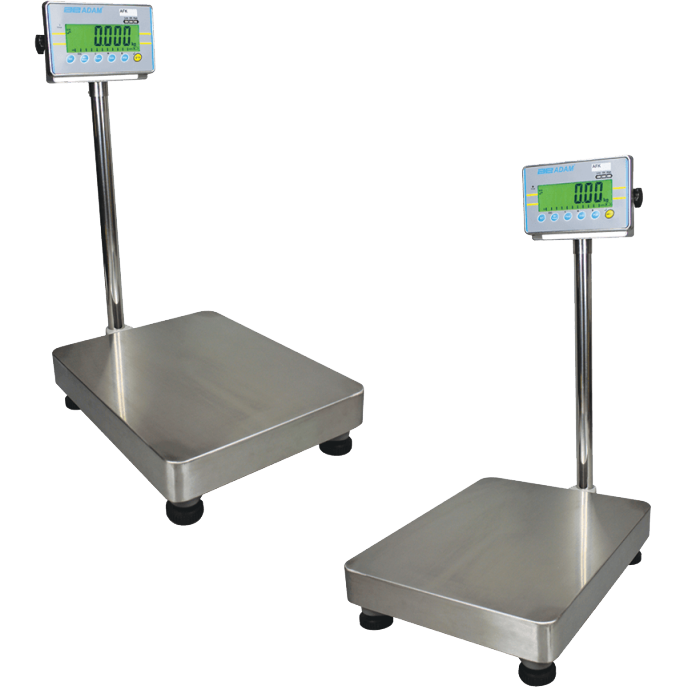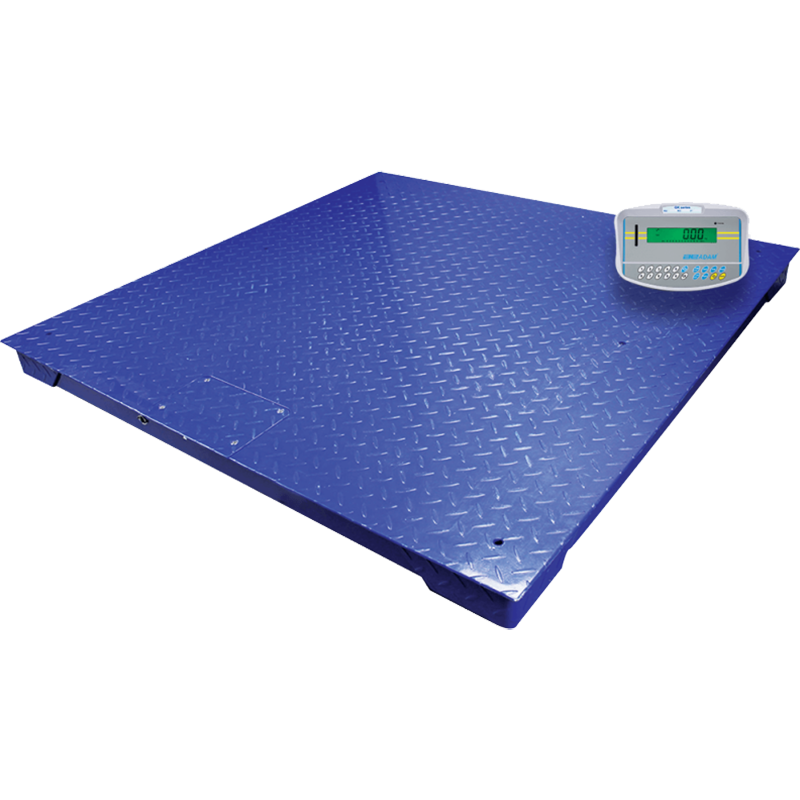 Laser Markers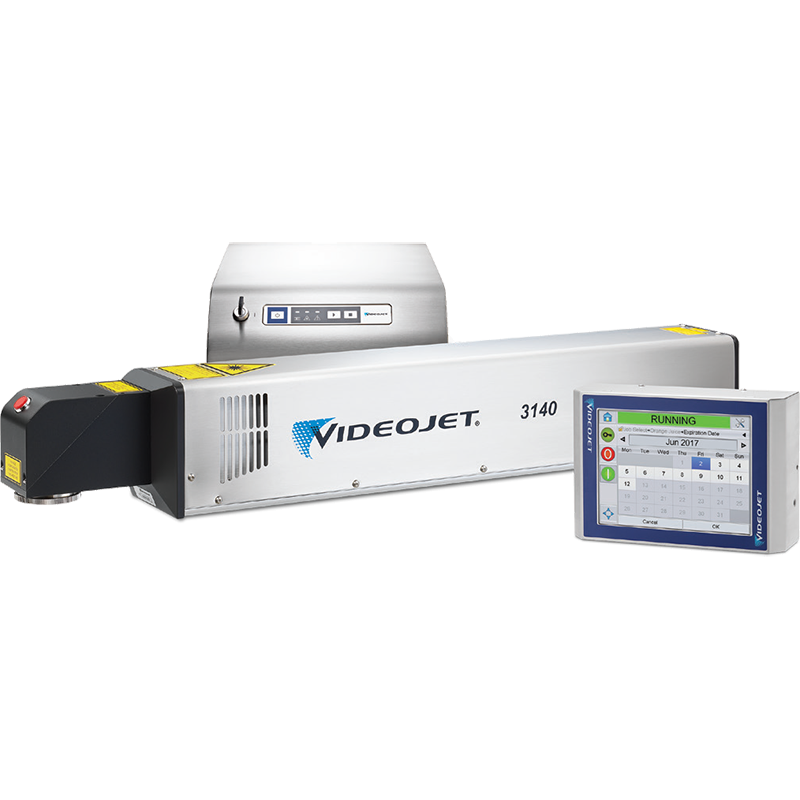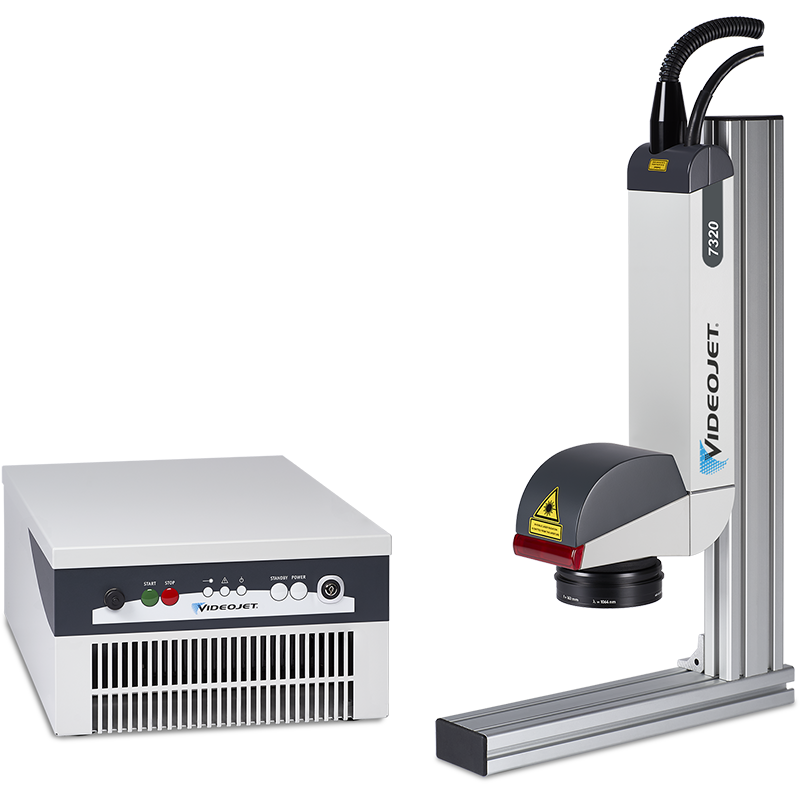 Mobile Computers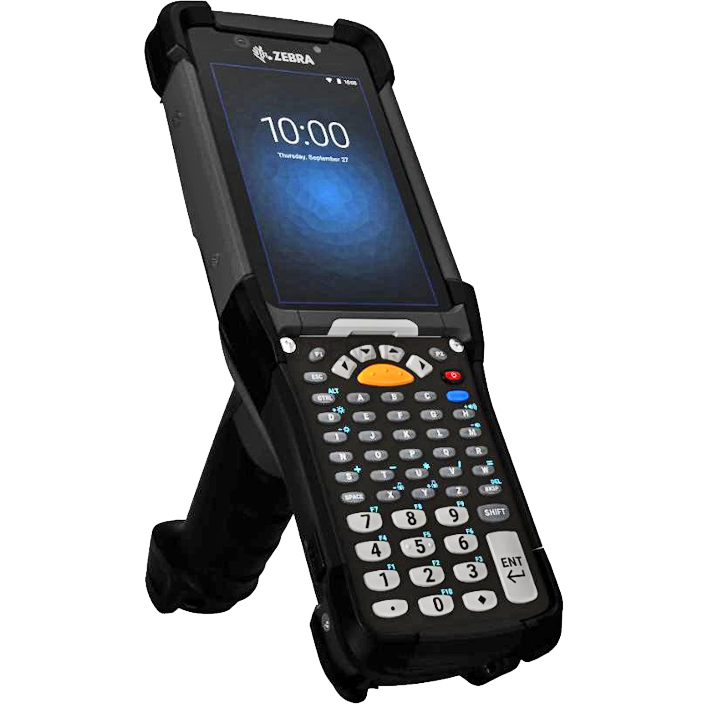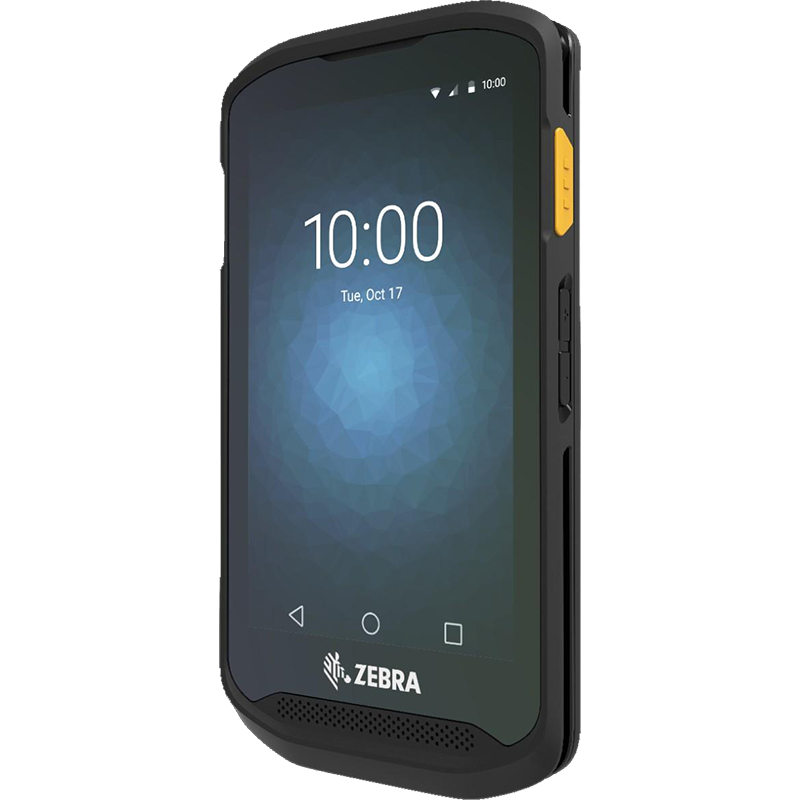 Touchscreen Tablets