Uprecedented control over your growing, packing, shipping or distribution operation.
Our systems are easy to use and easy to implement.

Our integrated systems let you track each physical product from field to belt-line and beyond, with real-time visibility and tracking.
Packing, Shipping & Recieving
We help you gather information about your inventory and processes to help you make better business decisions.
Distribution
& Transloading

Our touch-screen based hardware options let our clients track produce, pull up delivery details and fully manage order fulfillment.
Medical
& Pharmaceutical
Our systems facilitate drug safety, fraud and resale prevention, and create a transparent supply chain from manufacturer to patient.
Engineered for efficiency. Designed for life.
Technical expertise from coast to coast.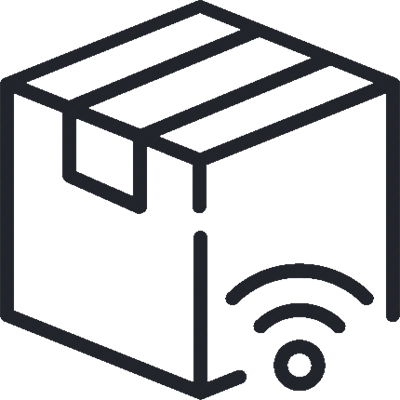 Technology
Working with the leading network for wireless systems, we provide fully customized solutions that allow you to you manage your operation effectively no matter where you go.

Consulting
Our devices and software are designed and developed by our own systems analysts and engineers to be simple, straightforward, and easy to integrate with your existing setup. 
Support
We maintain a network of technicians in different regions of the country to provide responsive support, repairs & maintenance for the life of your system.
Custom-tailored solutions for your industry and operation.

Valley Select Foods
As a busy blueberry packing facility based in the Fraser Valley, we needed something to automate our shipping and receiving process.  We were impressed by the system that Logitrack Solutions put in place. It has increased our efficiency and reduced quality control issues.

The Medicine Shoppe
Logitrack Solutions' inventory management product has become an integral part of our business. The scanner system provides us detailed information and stock counts on a wide variety of medications and customer prescriptions as well as real-time inventory counts and stock levels.

Global Agriculture Transloading
Logitrack systems has provided us with a custom software application to allow us to create our own container seals approved by Customs and Immigration Canada. They provided a Fiber Laser printer connected to our Logitrack Scale software to code each seal associating it to each individual container to be stuffed. The scale software is integrated to our Online CRM system that allows our customers visibility of their product location worldwide at any time.

Fraser Valley Packers
Since installing Logitrack's Traceability System, we've seen dramatic savings in our production efficiency and the speed of our production line. The ability to track individual grower's fruit throughout our processing cycle has been invaluable to our company. We have the ability to track specific grades and varieties of fruit. In case of a recall we now have the ability to instantly trace back the origin of the product.
Contact us for more information or to schedule an on-site consultation anywhere in North America.